2023's Top Fashion and Accessory Trends
Runway fashion for 2023 foretells the return of some favorite trends from eras gone by as well the continuation of some current wardrobe staples that we refuse to surrender.
Topping the list of "retro" trends is the resurgence of the super-sized blazer with baggy pants ensemble. We love a 90's redo but today's blazers are definitely more unique in patterns and fit. Stella McCartney, Sacai and Ralph Lauren featured the look in their Spring Collections-everything looking simple, sleek, and classy with some serious shoulder pads. This iconic style looks good on almost every body type and lends an element of class to jeans and a t-shirt. 
Cargo pockets everywhere!  Another welcomed throwback, cargo pants and even jackets were some of the breakout stars of Fashion Week 2022 and if the spring /summer runways are any indication, the trend is going to light up in 2023.  Big name designers take the lead like Miu Miu, Chanel, Louis Vuitton etc., but we see the trend quickly showing up all over the place and why not, who doesn't love pockets?
In addition, after what feels like a decade of preoccupation with butts, boobs are back…I mean, honestly, did they ever really go out?? 2020's "under-boob" trend gives way to featuring the "side-boob" in a big way. The updated side boob trends that are on the way include lacing, laser cutting-think geometric cut outs and tulle inserts. 
Sheer, sheer and more sheer tops and dresses graced the runway for spring but don't think you will be wearing a bra with this au naturel trend so best practices dictate that you will need some cover ups!  Bring It Up Breast Shapers are almost invisible nipple covers that lift and shape the breast—with zero show through and an impressive 3" lift. This gravity defying sticky bra are a wardrobe staple available in sizes XS-XXL.
Making their rounds again in 2023 are the beloved ballet flats. Designers agree that this trend is here to stay. Perfect to pair with everything from jeans to dresses, their comfort can't be beat.  Fashion forecaster, Lizzy Rosenberg commented on the continued flats trend, "Pastels are proving themselves to not just be for spring". Try something offbeat in a fun color to make a boring outfit POP!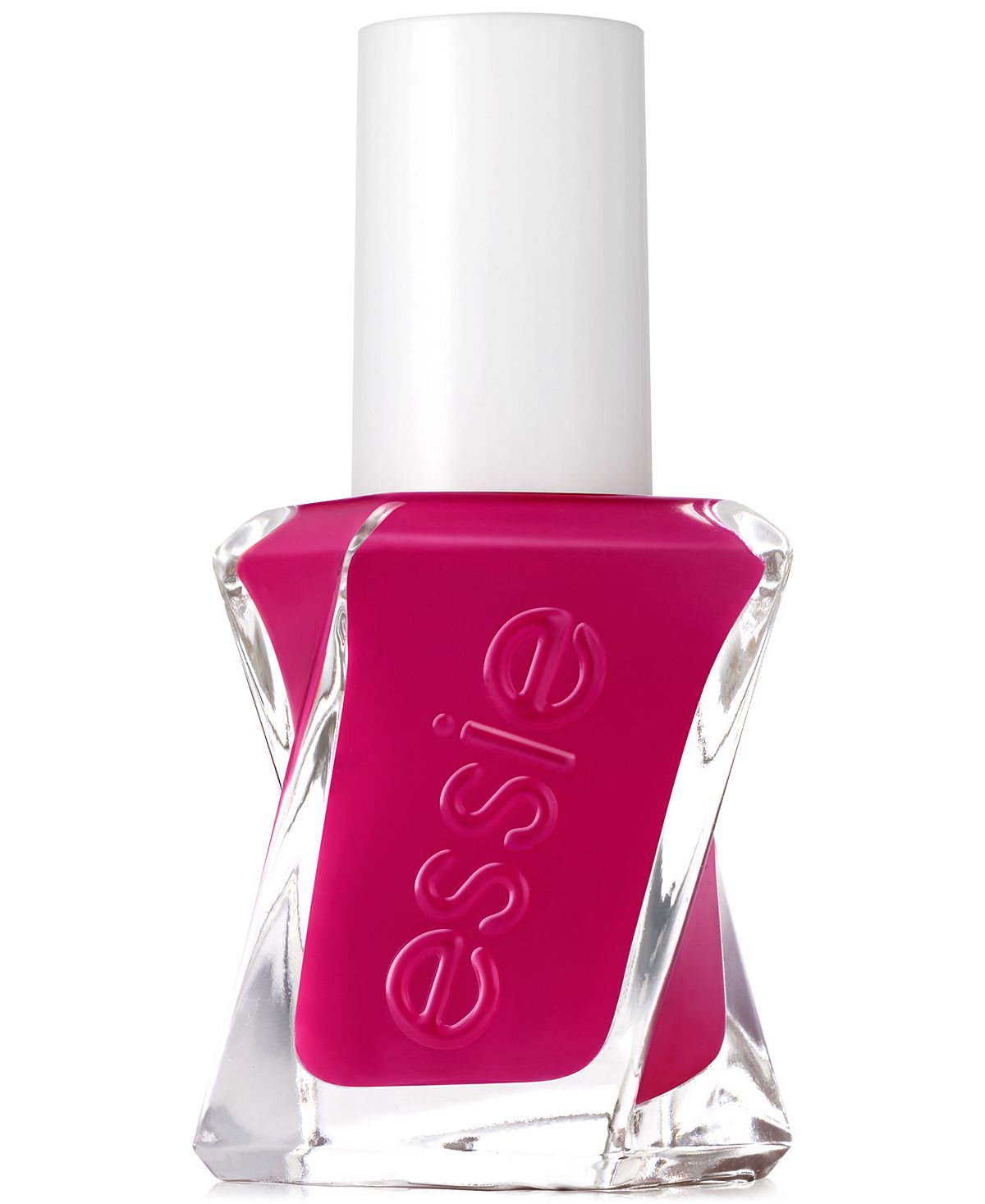 And just in case you were wondering, globally recognized color experts at the Pantone Color Institute picked Viva Magenta as the 2023 Color of the Year and Essie Gel Couture Nail Polish helps you bring this beautiful shade to your fingers and toes for under $15. Let the painting begin!
---